President of Beijing Education Foundation Visits Anyang DELI Special Vehicle Company
Jul 7, 2015
TongYong semi-truck trailers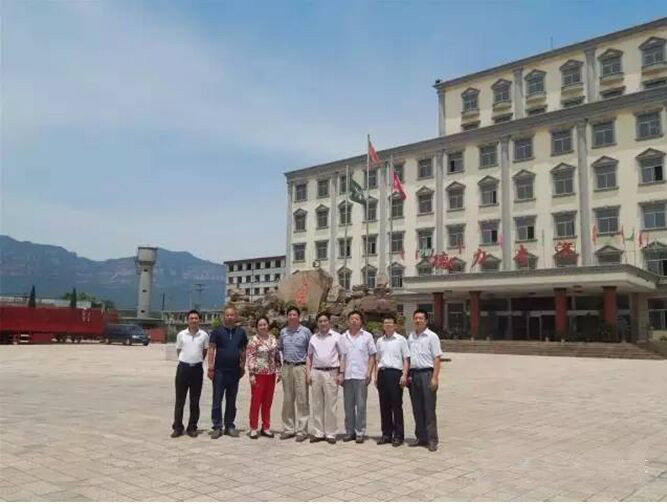 Cui Zuying, president of Tao Xing Zhi Education Foundation visits Anyang DELI Special Vehicle Company on July 2, 2015, along with chairman and president of Sino-American Automotive Alliance for Education and Business, in total of six including executive chairman Wei Shouzhi. They highly praised the trucks that DELI company develop and produce, such as stake trucks, flat-bed trucks, van trucks, sanitation trucks, cement trucks and so on.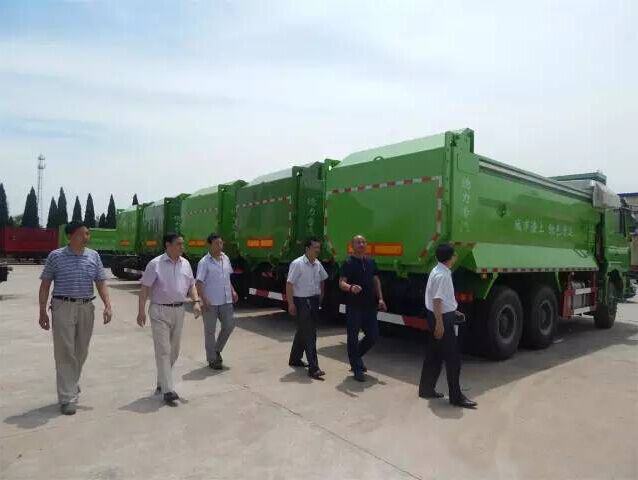 Anyang DELI Special Vehicle Company, the only one awarding MIIT in the peripheral areas of Anyang, is a key industrial enterprise of Anyang. As a conglomerate, DELI Special Vehicle Company mainly engages in the development and manufacture of all kinds of special vehicles, automobile trade and transportation, possessing abundant technical strength in the manufacturing of stake trucks, dump trucks, flat-bed trucks, van trucks, sanitation trucks, concrete mixing transporter. Enjoying the honor of technique center of Anyang city, 50 high enterprises of Anyang, it is named science and technology enterprises by Science and Technology Agency of Henan.
The main business of DELI Special Vehicle Company includes the frames, flat bed trailers, low bed trailers, cement trucks, van trucks, dump trucks, tank trucks and relevant transporting trailers and special vehicles.
DELI company has more than 350 sets of advanced equipment purchased from home and abroad. With large shot blasting machine, bending machine, shearing machine, CNC plasma cutting machine, automatic gantry welding machine, a stamping molding equipment, large painting, drying equipment, etc. And four complete production lines of semi-trailer, dump truck, mixers, regular tanker, has the production capacity of 5000 of all kinds of special vehicles per year, annual output can reach more than one billion yuan. DELI business department is comprehensive enterprise with the collection of research and development, manufacturing, automobile trade, transportation, and the products with high strength, lightweight, low fuel consumption, long service life for domestic initiative in special vehicle industry.
Quality is the foundation of enterprise, DELI company regards quality as life of the enterprise and be committed to offer users high quality, high performance truck products. Innovation is the soul of a company, the company engages in making the first brand trucks of domestic special automobile, manufacturing the world's most outstanding special automobile enterprise through the innovation of products, technology, management and culture.